Burgundy - the very heart of France
« Back to Articles - Date Posted: 20/12/2020 2:05pm by Alison Cummings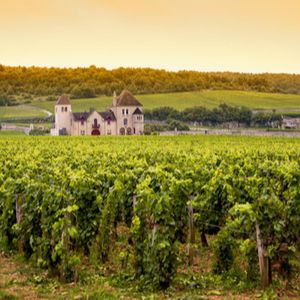 Beautiful Burgundy is so often overlooked as a holiday destination, but this charming French gem is well worth a visit. Thousands either pass through or even by-pass it on their route to the south and rarely consider it as place to stop and enjoy. A comfortable striking distance from home, it's easily accessible by car, or by Eurostar to Paris, then less than a 2 hour train journey into Burgundy.
Burgundy is arguably France's richest province – historically, culturally, gastronomically and economically. It has a rich architectural inheritance of remarkable buildings, castles and Roman churches, with unique Romanesque architecture in Fontenay and Vezelay. Its vineyards are some of the most prestigious in the world, and its cuisine is also famous. Burgundy also offers natural beauty, with lakes and forests, and plenty of opportunities for fishing, walking or riding. The Nièvre holds a vast area of wild countryside ideal both for sport and cultural activities. Visitors to the region will find gentle landscapes, with the river Loire and hillsides covered with vineyards.
The capital of Burgundy, Dijon has a rich cultural life, a renowned university and is a must for lovers of art, architecture and food. Famed for its gastronomical delights, with a pleasantly walkable centre bursting with boutiques, bars, green parks, historic building and interesting galleries and museums. The city's great art treasures are housed in the Palais des Ducs and of course Dijon is also world-famous for its mustard. It became a major rail hub during the 19th century and now has a TGV link to Paris. It is also the home of Kir, an aperitif made from a blend of the local white wine and crème de cassis (black currant liqueur).
Beaune, the wine capital of Burgundy, is a lovely old town with an ancient centre of narrow cobbled streets, pretty squares and is a delight to visit. There are exquisite shops, countless wine merchants and an abundance of wonderful restaurants. There is a cycle track down and through the vineyards that slope south of Beaune (much of it follows the ancient vineyard paths themselves) and also numerous walking trails.
All in all, the less frequently visited region of Burgundy is well worth savouring, in more ways than one!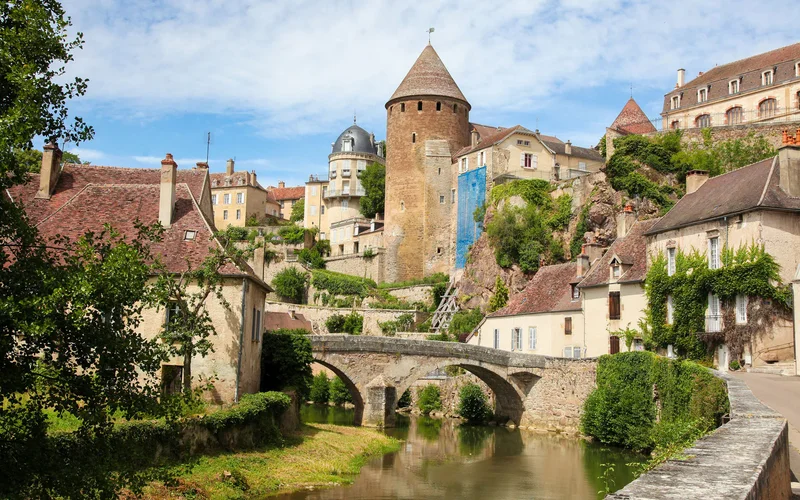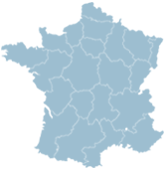 Select a location on the map to display properties within the region.